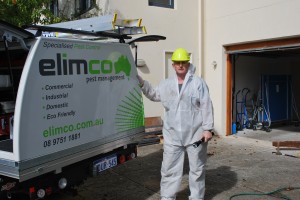 Alan Avice Du Buisson has  over 25 years experience in FOOD SAFETY and the implementation of HACCP programs in terms of Pest Control.  Having international experience in high infestation areas, Alan is able to implement a tailor made solution to suit your needs.  Alan has introduced a HACCP methodology in WA that continues to be used by other Pest Control Professionals in the area.  Alan now provides an exclusive Food Safety and HACCP program to ELIMCO clients.
ELIMCO has a number of FOOD SAFETY/ HACCP clients in the South West who are not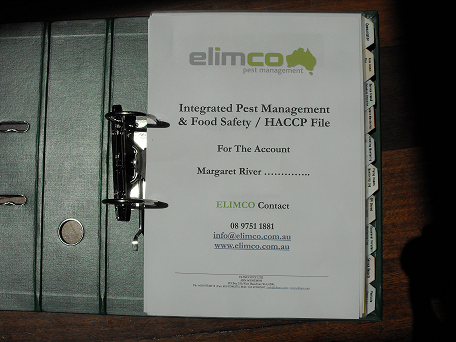 only Health Department inspected but are also AQIS inspected.  Thus ELIMCO is required to be at the leading edge of Pest Control Technology in terms of HACCP capabilities.
Give Alan a call on 0419 907 697 for a confidential discussion on your Food Safety/HACCP requirements.